Ive gone red. deep red that is. I have always loved the color red. I have done some of my products with a dash of red, but I decided to make red the theme color on the next of my products.
I also decided to start making some unique birthday cards. I cant tell you how many times I needed to get a birthday card at the last minute, and I have used these gross blank cards because I didn't have time to go to the store.
I cant be the only one. Or can I?
never the less, I decided to make some and that way we can order some and just have them stuffed in a closet for when we needed one.
But at the same time, I didn't want them to be those 'stocked' cards that people get so I decided to make them unique, this way people will think you went way out of your way to find one...lol shhhhhhhhhh don't tell anyone.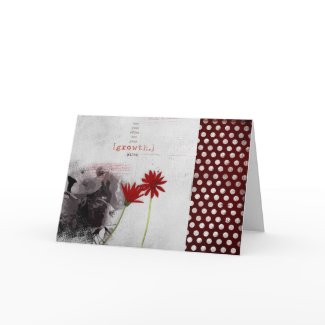 birthday card
by
clean_world
cards
made online with zazzle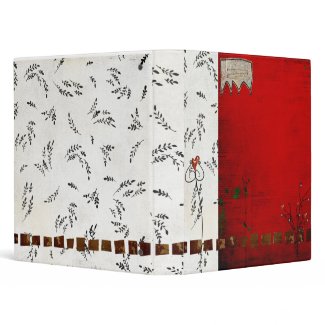 keepsake album
by
clean_world
Browse other
Art Binders
to purchase any of these items, click here